The sanitation aspect of the existing projects continues to evolve as each new church new school, and new clinic is built. The challenges and progress of ongoing projects can be overwhelming if it were not for the engineers that provide the planning and forethought necessary to accommodate them.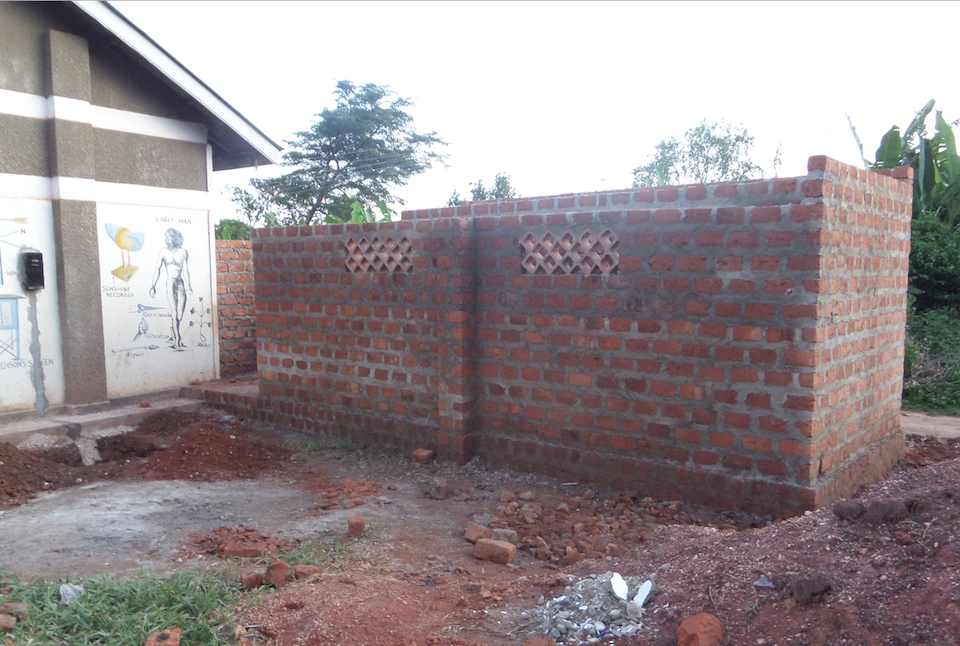 Latrines (shown above), septic tanks, cisterns and drilled wells are all planned and strategically located.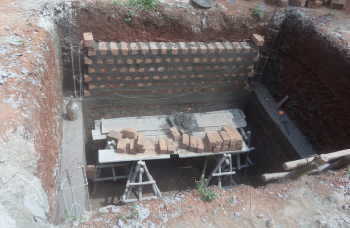 Septic tanks are typically underground, in which sewage is collected and allowed to decompose through bacterial activity before draining by means of a leaching field.
The system includes pumps, sand filters and natural stone fiber filter plants of peat moss beds.
Usually, the design of the tank incorporates two chambers, each equipped with a cover, and separated by a dividing wall with openings located about midway between the floor and roof of the tank. The entire septic system can operate by gravity alone or, where topographic considerations require, with inclusion of a lift pump.