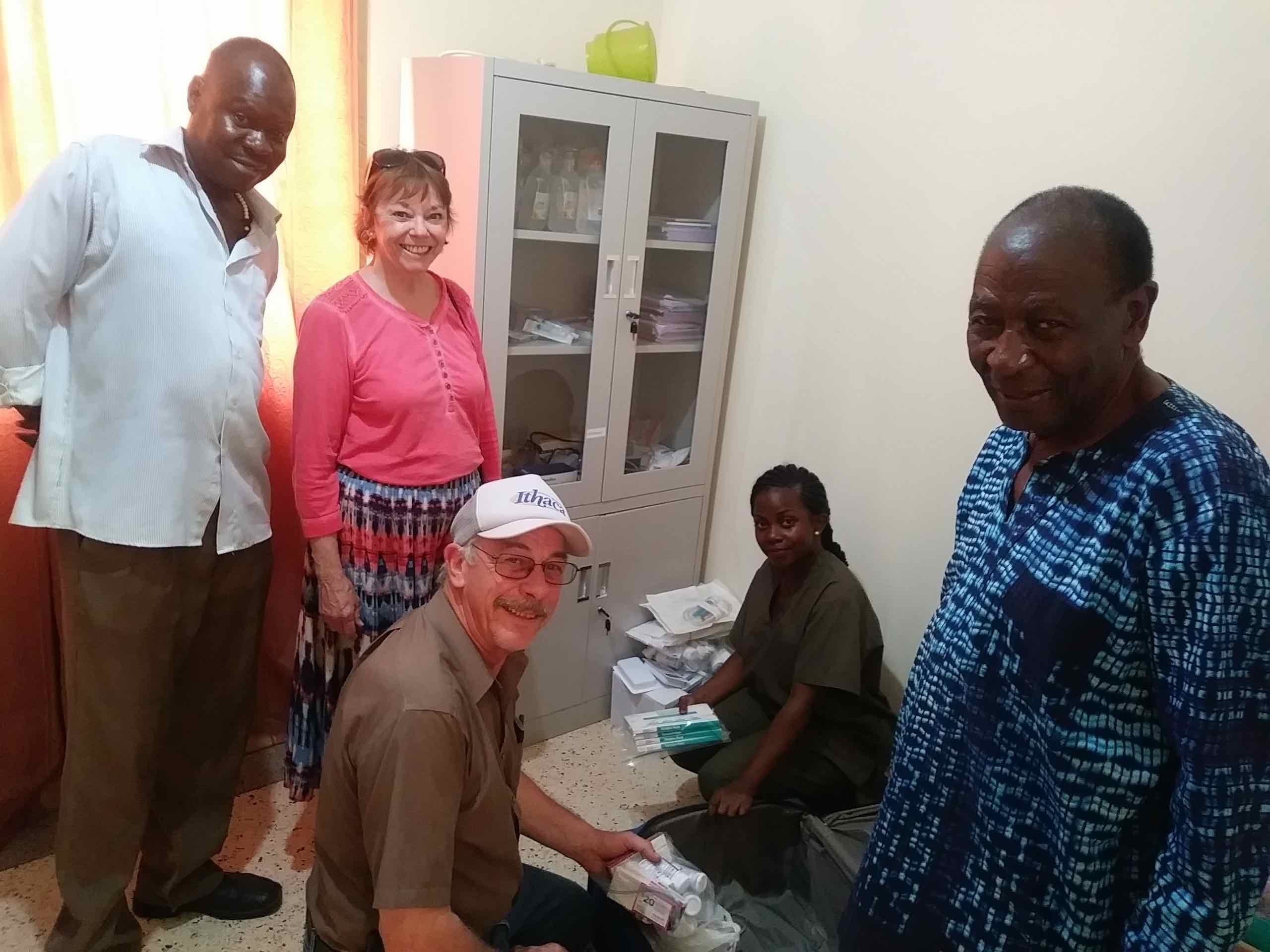 Clinic supplies are hard to come by in Uganda.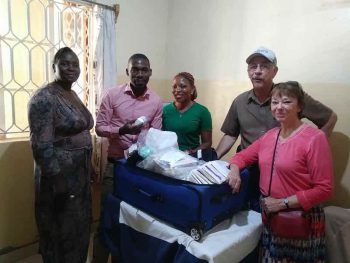 During a visit to Fr Francis in Uganda, the clinic shelves were restocked with over the counter medicine, bandages, medical paraphernalia and general supplies that were so generously donated.
Fr Francis sends a sincere "Thank You!" to all who gave of themselves, their energy, their time, and their treasure during the traditionally hectic Christmas season.
Thank you for keeping Fr Francis in mind and in prayer.
Many people in the villages can benefit from your generosity.