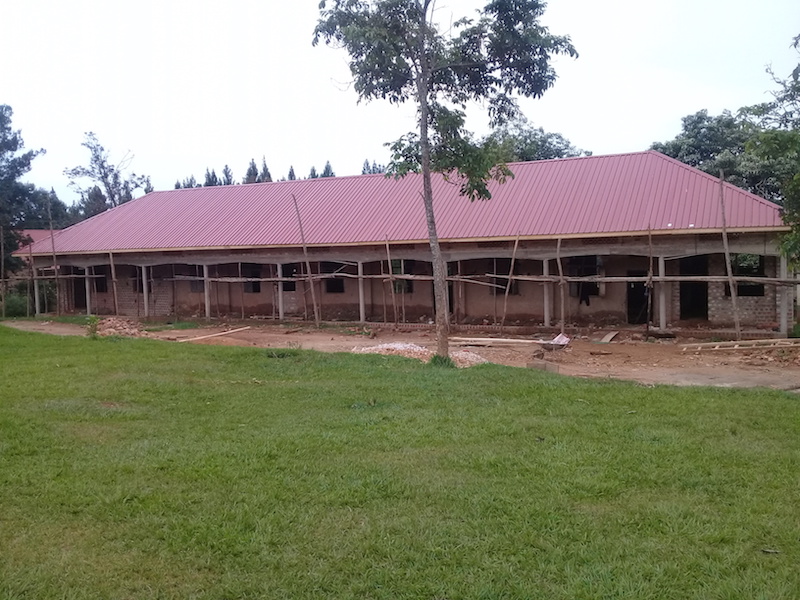 We have a new roof on our renovated school building.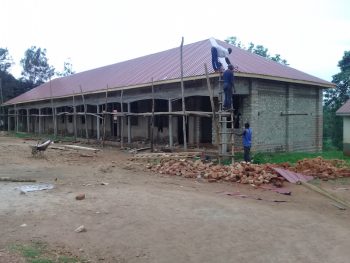 Work continued diligently throughout the day on the finishing touches.
We are very proud of the progress we have made – our new roof is ready.
It is a very good day.
Our old classroom block has a new look.
Thank you for your generous support of our renovation project. The children will have shelter from the weather while they go to class. May God bless you abundantly.
The roofing has been completed today . . . Good Friday!