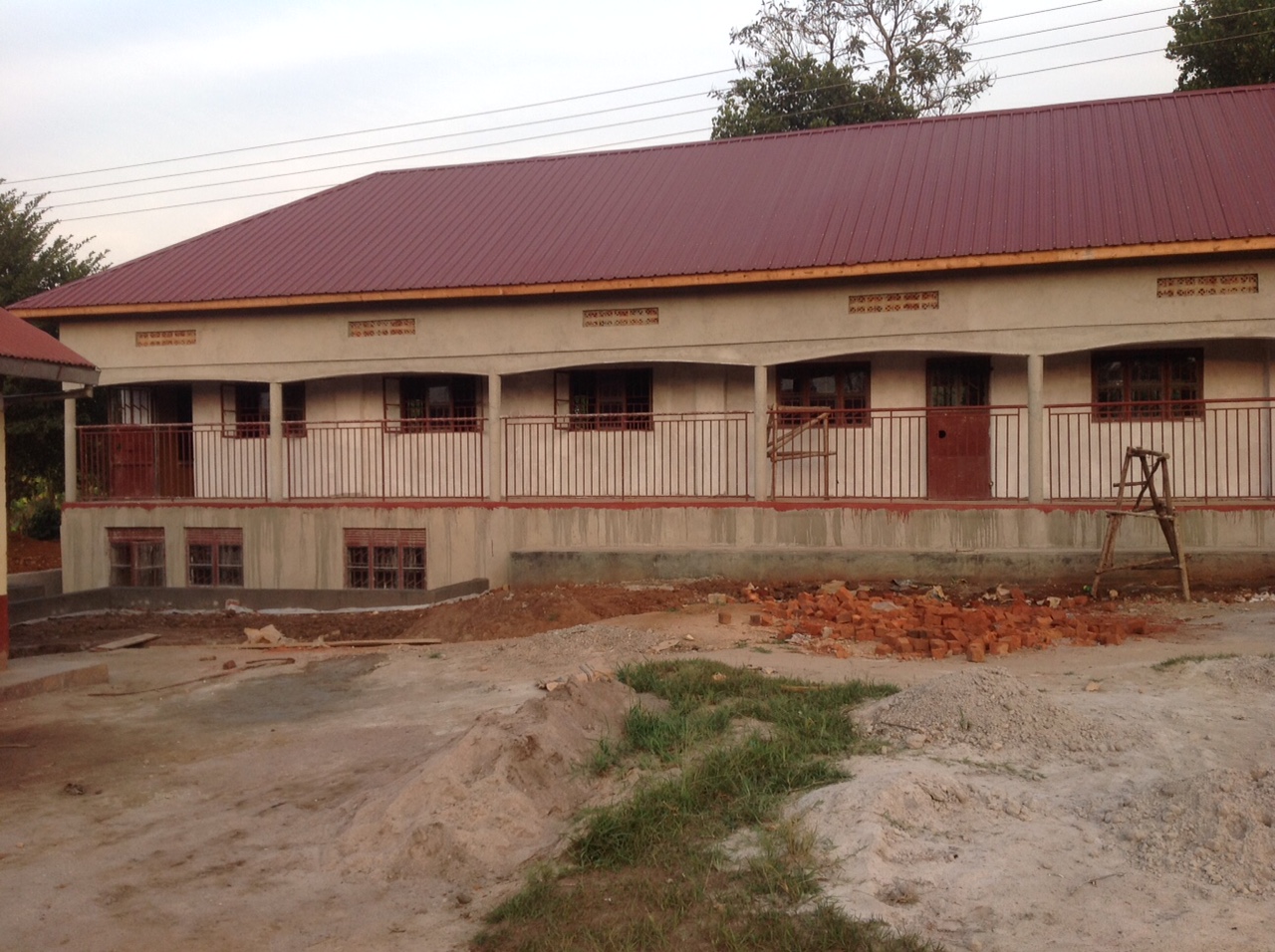 One of the most important goals that Fr. Francis strives for is to educate the children in the villages.
The new school block being completed in Bulo features many classrooms that will accommodate children from multiple nearby villages.
Educating the children in these facilities promotes the success of the future community. Prior to these structures, children would gather under trees or modest tent-like structures for class instruction.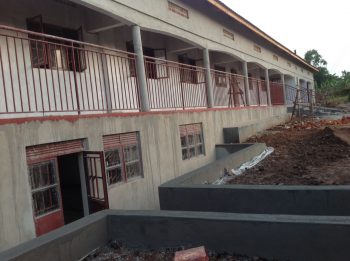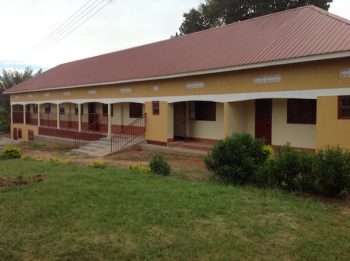 Thanks to the generosity of many people, the conditions for a solid building and educational facility is now becoming a reality.
Thank you all so much,
Fr. Francis